Home Assignments, Letters, and More Information

A Message to Parents, and A Message to Students on Study Habits, etc.

Go to The Chemistry Summer Assignment!

Go to The Honors Physics Summer Assignment!

Go to The Winter Assignment for Final Exams.

Go to The Spring Semester Final Exam Review.

Why we must NEVER miss class (the stories of Chet, Lance, and Laura)!
Evidences of a Loafer

*** How Can I Improve My Grade??? ***
........... ??? Why is the assignment that I turned in not recorded in PowerSchool?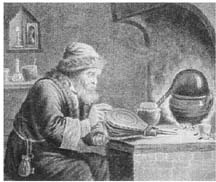 Suggestions on Studying and Preparing for Exams

Notes and Review Sheets.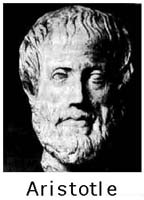 Big Suggestions for College

** Super Great Career Opportunity! **
NOTE: If this is your first e-mail to Boom, you will receive a note from SpamArrest.com asking you to verify yourself. After you do this, Boom will receive your letter. So check your e-mail a few minutes after you send your letter to Boom for the verification process.